Causes and solutions of screw air compressor jumping and shutting down.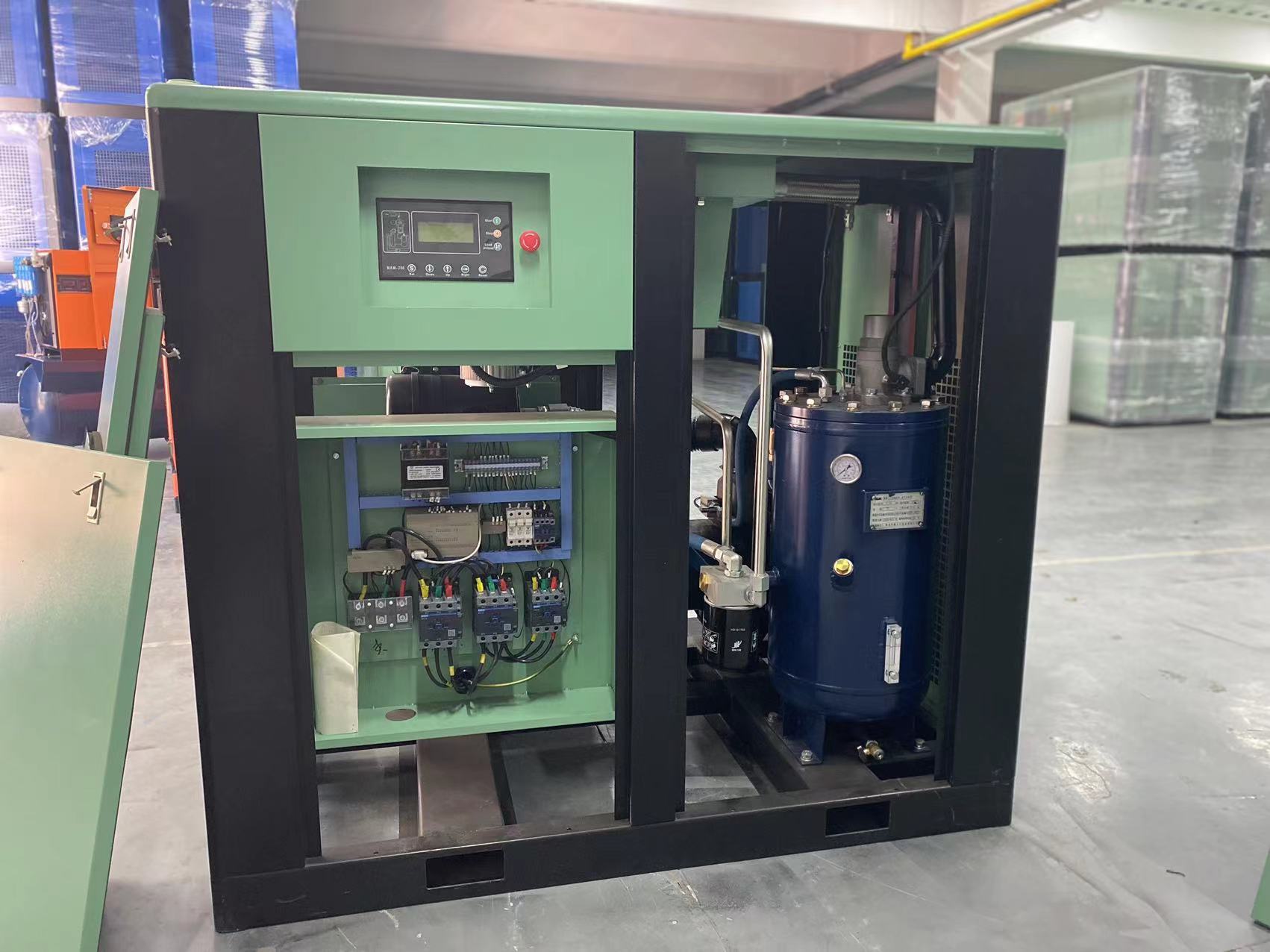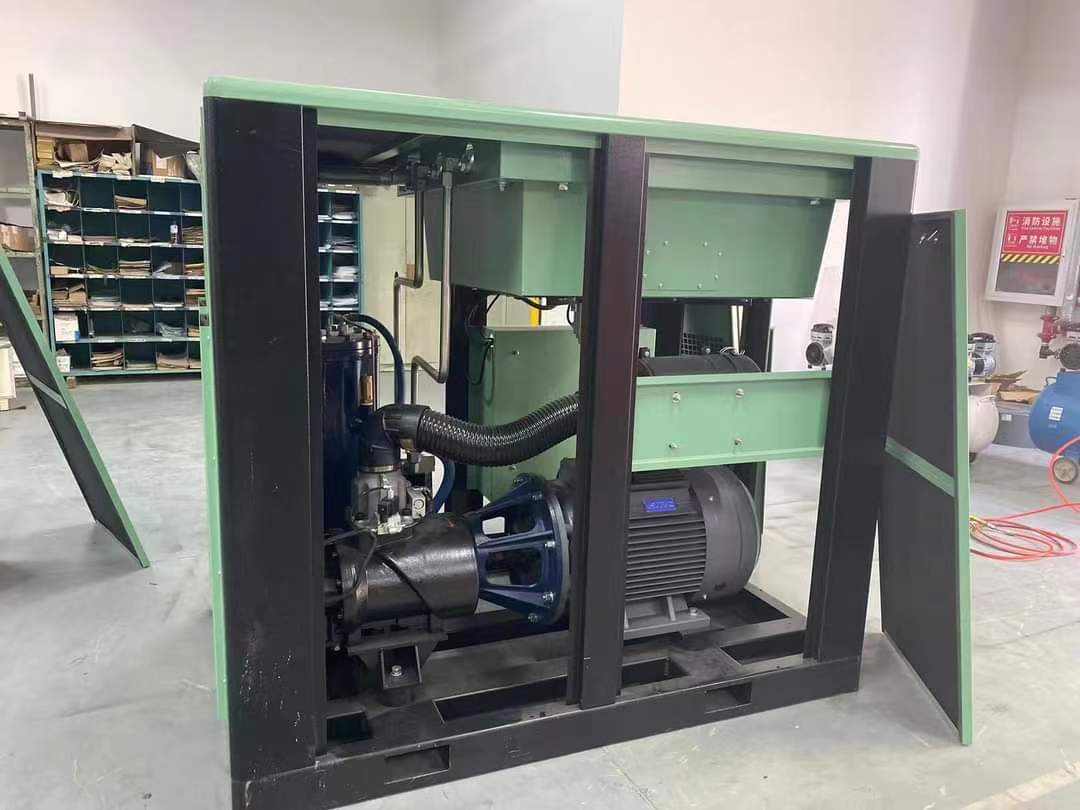 Cause:
1. Poor air filter layout: If the air filter cannot filter impurities, the pressure difference between filter inlet and filter outlet will increase, reduce air intake, and cause the compressor to choke and jump.
2. The pressure switch or its wiring is not correctly wired: When the pressure switch finds that the pressure in the compressor has reached the set value, it will cut off power to protect the compressor, causing the compressor to jump and shut down.
3. The air filter is too small or dirty: If the filter is too small or the filter core is blocked by the filter's too dirty, the pressure inside the compressor will increase and the compressor will jump and shut down.
4. Poor heat dissipation: The temperature inside the factory is too high and the heat dissipation of the compressor is poor, resulting in the temperature inside the compressor increasing, and the compressor will jump and shut down.
Solution:
1. Reasonable layout of air filter: Use pulse filter and air filter combination, and adopt scientific and reasonable air filter layout.
2. Correctly wiring the pressure switch: Check and adjust the wiring of the pressure switch to ensure that the pressure switch is operating normally.
3. Replace the air filter: Replace the filter with the correct size and replace it regularly, or clean the filter according to the requirements.
4. Improve heat dissipation: Install a cooling fan next to the compressor, improve the heat dissipation effect, and equip it with insulation measures.