Produced 15 fixed-speed rotary screw air compressors for Egyptian customers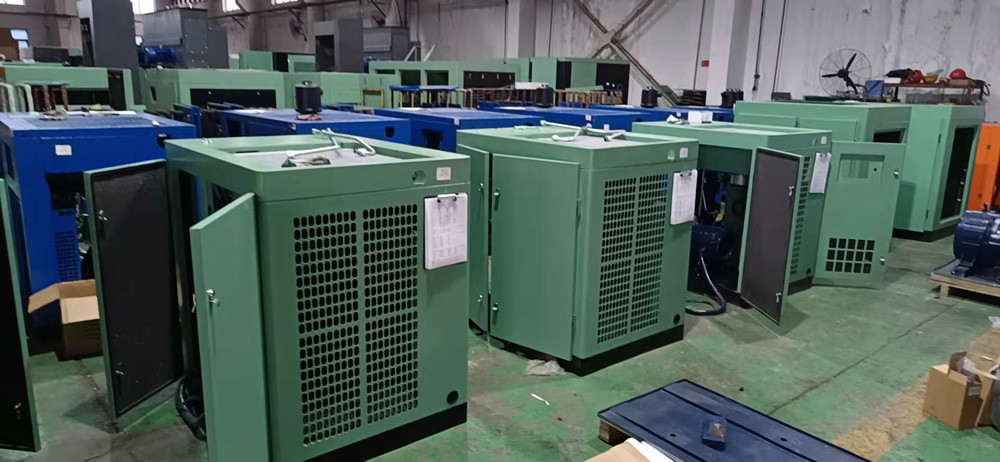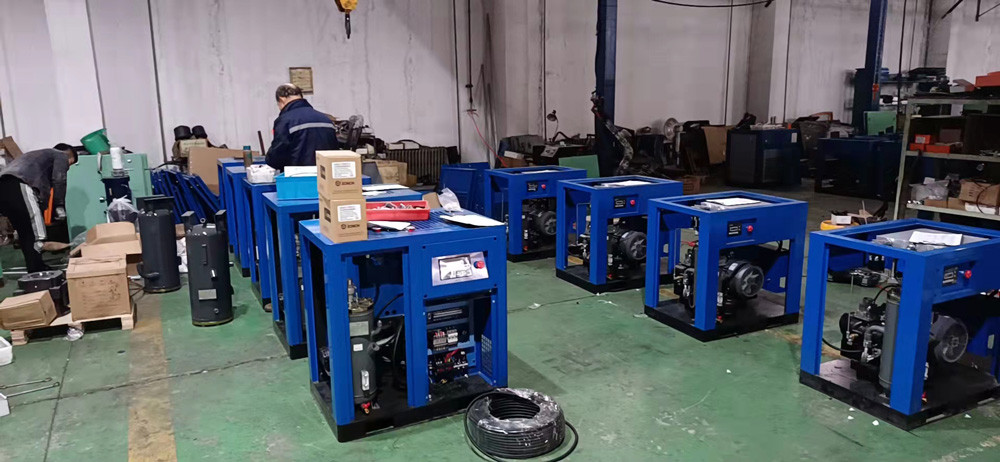 Recently, we had the pleasure of selling fifteen sets of fixed speed selection screw air compressors to Egyptian customers. This is an important milestone for our company as it marks that our products have entered the Egyptian market and it is the first time that we have sold such a large number of compressors to a single customer.
The fixed speed selection screw air compressors are a great choice for businesses that need to maintain consistent air pressure levels. These compressors are specifically designed to provide reliable and efficient operation in a range of different applications. The compressors are also equipped with an efficient, adjustable speed control system that enables users to adjust the speed and pressure according to their needs.
The fifteen sets of compressors we sold to our Egyptian customers are all of high quality and are highly reliable. They are built with the latest technologies, and they are designed to provide the highest level of performance. Our customers are very satisfied with the compressors, and they have reported that they are very easy to use and maintain.
We are very proud to have been able to provide our customers with such a great product. We are confident that this sale will open up many new opportunities for us in Egypt and other markets. We look forward to continuing to provide our customers with the best products and services.